Theatre
Guide
Our guide to staying connected to the theatre community
For the first time in recent memory, theatres on Broadway, The West End, and here in Australia have gone dark and it is unknown how long these closures will last.
We know that our theatre community is as passionate about theatre as we are, so we've put together a roundup of ways you can keep engaged online. Make sure to check back, as we'll continue to update as more opportunities are announced.
"The stage is not merely the meeting place of all the arts, but is also the return of art to life" Oscar Wilde.
Tune into great digital content
Hamilton in your home
Surprise! The original Broadway production of Hamilton, filmed live on stage at the Richard Rodgers Theatre, is now coming exclusively to Disney Plus on Friday 3 July. Shout it to the rooftops because this is huge news for the international theatre community. And did you know, Hamilton opens in March 2021 at the Sydney Lyric Theatre? Make sure you have first access to the hottest tickets in town by signing up to the waitlist right here.
Freeze – this will warm your heart
The ushers from the St James Theatre on broadway have sent a heartfelt message to their beloved musical Frozen, as the show announced its closure this week. A love letter of sorts, keep watching for some serious theatre feels.
will land at Sydney's Capitol Theatre for its Australian premiere season on Tuesday 1 December and tickets are onsale right now.
Frozen On Broadway Ushers Love Letter
Aussie Musical theatre
Light Up On The Arts, produced by Joshua Robson Productions, will return to shining that light on the Australian musical theatre community and support artists and industry in their next production, Lights up on the arts not done yet. This will be broadcast via Facebook on Friday 19 June from 7pm. Watch it right here.
Get your musical fix
Gosh, darn it, don't we just love a little Hairspray? Hairspray Live! will be broadcast online as part of The Shows Must Go On! The show will launch this Thursday 28 May at 10am AEST and be available for 48 hours. The stream will be available on The Shows Must Go On's YouTube channel.
Grab your mates and book those tickets
There are plenty of shows still onsale and many more rescheduled shows that we'll keep you posted about.
Follow our social channels on Facebook, Twitter and Instagram to keep up with the latest to make sure that as soon as that curtain opens, you're in the audience.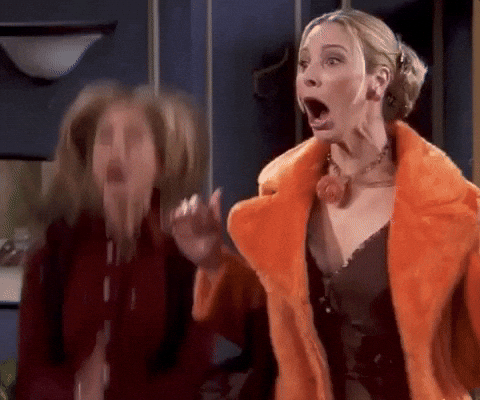 From screen, to stage, to couch!
Theatre community, the results are in! Broadway World have collated their readers' votes for the best film-to-stage adaptation of all time. We've all seen the movies, but have you seen the musical? Check out the results and let us know if you agree.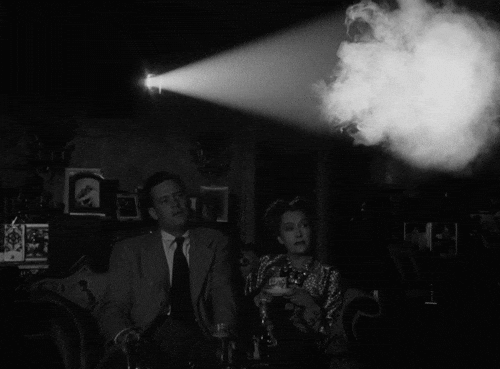 Support the industry
Live entertainment inspires millions around the world, but the concerts we all enjoy wouldn't be possible without the countless crew members working behind the scenes. As COVID-19 puts live events on pause, we want to extend a helping hand to the touring and venue crews who depend on shows to make a living.
Crew Nation was created to do just that. Watch this beautiful video below and find out more about Crew Nation.
Join the community
The performing arts industry in Australia is an incredible community to be a part of, and just because we can't get together right now doesn't mean we can't foster those communities. Jump onto your social media of choice and follow all your favourite companies, producers, and venues and while you're at it, our mates at Theatre People, Aussie Theatre, and Stage Whispers always know what's what. Share, like, retweet, and let everyone know that you're behind them in this uncertain time.
The arts community will bounce back, but in the meantime, while the curtains are down, make sure you logon, tune in, get streaming, go live, share content, and be involved. And when the curtains go up, let's make sure we are present.
Keep your eyes here for all the latest Australian theatre news.