Theatre
Review
Playlist inspired by Aladdin – The Musical
Aladdin - The Musical opened at Crown Theatre Perth on Saturday night, so we've put together a playlist inspired by a magical night at the theatre.
We've put together a list of jams inspired by the opening night of Aladdin – The Musical at Crown Theatre Perth. It's our Aladdin Playlist Wish list.
What inspired the tracks, you ask?
Jumpin Jumpin' – Destiny's Child
Aladdin and his crew may not be ballers but just like Beyoncé, Kelly and Michelle, Aladdin is the talk of the town in Agrabah and title star of the musical, Ainsley Melham, certainly took to the d-floor "stage" on Saturday night with some serious skills.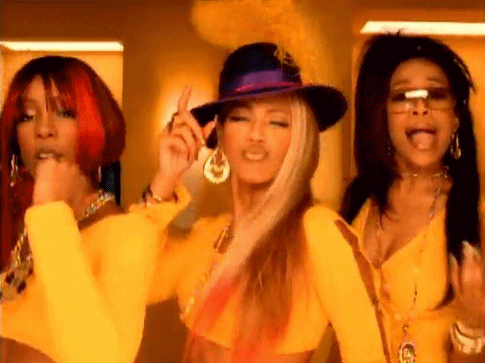 Run the World (Girls) – Beyoncé
Because you can't have enough Queen B in a playlist, we chose this girl power anthem to convey just how badass Princess Jasmine is. Shubshri Kandiah plays a kickass Princess who dares to defy the sexist laws of her land and dream not just about a life outside the Palace walls but a life where she can rule the kingdom without a man. Who runs Agrabah? This Girl.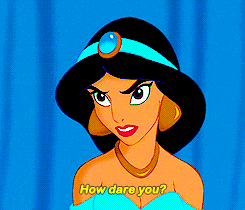 The Fresh Prince of Bel-Air – DJ Jazzy Jeff & The Fresh Prince
A tribute to our second favourite Prince (after Ali of course) did you really grow up in the '90s if you didn't know all the words to this classic theme tune? Aladdin and The Fresh Prince also have a lot in common when you think about it, both outsiders from the wrong side of the tracks, trying to make it in an upper-crust world… okay we might be putting a high school English teacher level of analysis into this.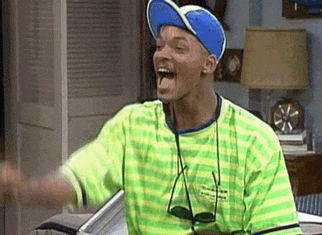 Genie Medley – Alan Menken, Adam Jacobs, James Monroe Iglehart
BRB, listening to this track on repeat. This is from the original Broadway Cast Recording but it doesn't appear in the show. If you're a Disney fanatic, you will die listening to the incredible Alan Menken and Broadway's original Genie (James Monroe Iglehart) and Aladdin (Adam Jacobs) jamming to Menken's original compositions from Hercules to The Little Mermaid.
Keen for more?
If you're thinking, 'I've got to see the show that inspired this banger of a playlist' then you're in luck! Aladdin – The Musical is now playing at Crown Theatre Perth with performances on sale through to October at Ticketmaster.com.au.